Your best self - with a little help!
Your feelings and emotions are the most important part of your navigation system through life. It is the feelings and emotions that tell you how to react and what is good and bad for you. Sometimes we react in a way we don't understand or a way that just doesn't make sense. This is due to old patterns that you have built throughout your life and those are the patterns we look at and seek to change. I am here to help you make those changes you seek.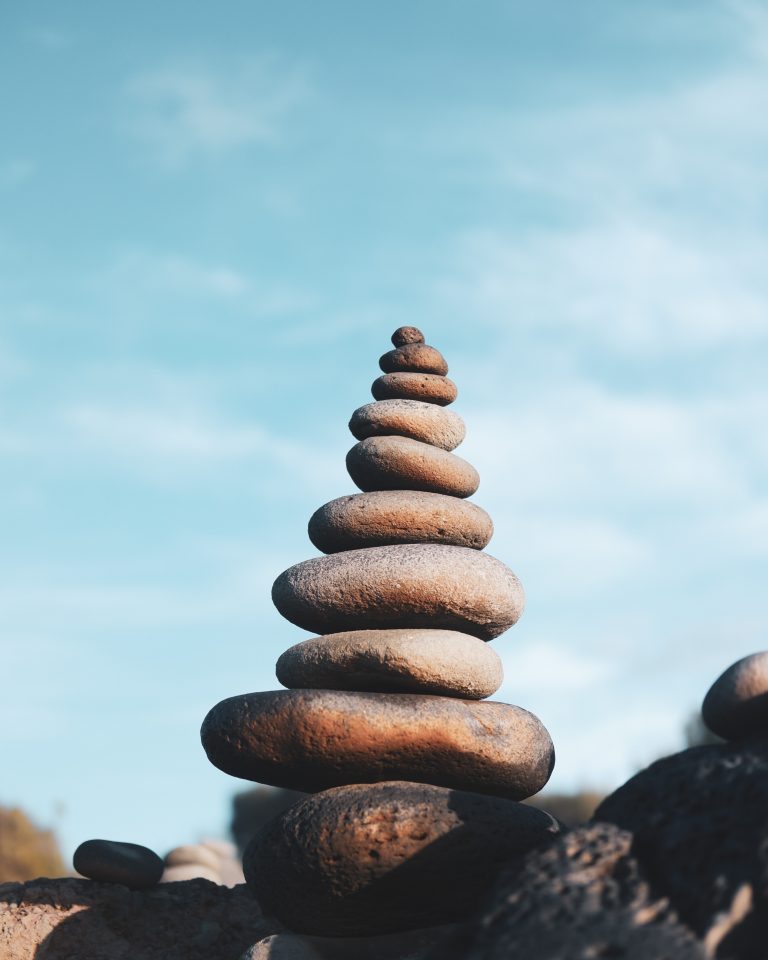 The therapy session is a meeting between you and me in a pleasant and safe environment in my therapy clinic at Vesterbro. It is you that is in the center and we talk about the things that concern or bother you. The therapy sessions are based on your current "here and now situation".
During the global pandemic, online therapy sessions became very popular. Online therapy works just as well as face to face therapy and is a flexible solution, if you live abroad or are travelling, but still need therapy sessions.
The only difference is that the therapy sessions are online through ZOOM.
Invite your partner in the therapy room if you want to strengthen your relationship. You can also together look at some issues that you both wish to solve. Both parts have the possibility to express themselves, while I facilitate the conversation using my psychotherapeutic toolbox.